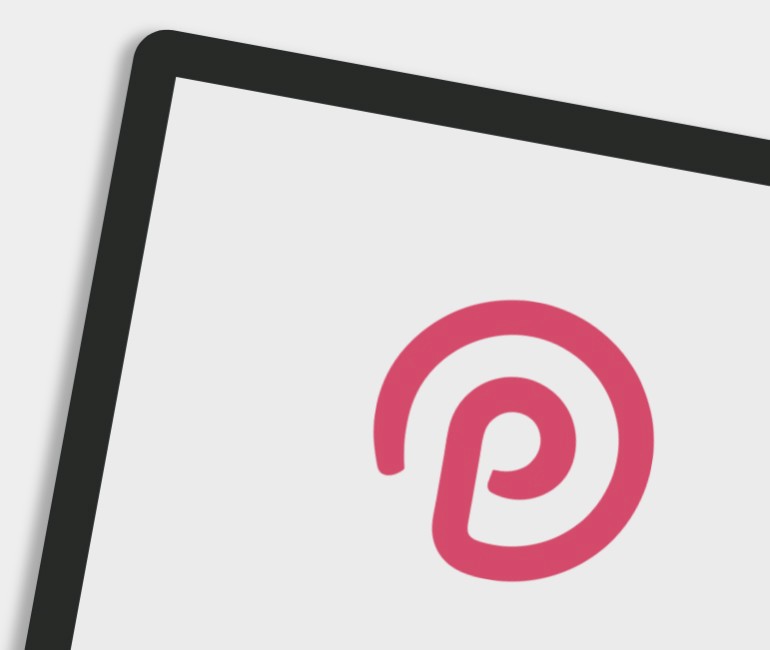 Almost zero maintenance
Platforms such as WordPress, Drupal and Joomla often need monthly ongoing professional attention to stay safe and secure. This can be very time-consuming, distracting and eat into your annual budget.
ProcessWire eliminates the headache of regular maintenance and updates. Once you launch your ProcessWire site, you can rest easy, knowing that it can operate flawlessly for years without any required maintenance. Unlike other CMS platforms, you can be confident that your site's performance and security remain intact. Updates to the CMS, if ever necessary, will be solely driven by your desire to leverage new features and enhance performance, rather than out of fear of potential security breaches.
Our recommendation is to perform two software updates per year, typically taking just one hour each. By following this simple rule of thumb, you can ensure your ProcessWire site stays up-to-date and optimised.